In a global world with global studies we know how to adapt to local requirements
A 15-year path offering the best in our clinical studies
To talk about León Research, we have to talk about Rocío, its founder.
"After starting as a CRA for an American multinational, I became a freelance and increased my client portfolio step by step. In 2007, I decided to launch León Research, a CRO and Pharma Consulting Company. Shortly after, Alfonso García, my brother and current CEO of the company, joined the team.

We started 3 people and today we are a team of 45. We started in Spain and today we have offices in Italy and Portugal. We do not know what the future will bring us but day by day we are increasing our great family and we will continue like this as long as we continue to have enthusiasm and willingness to offer our best service to clients, future brings us, but  science and patients."

Rocío.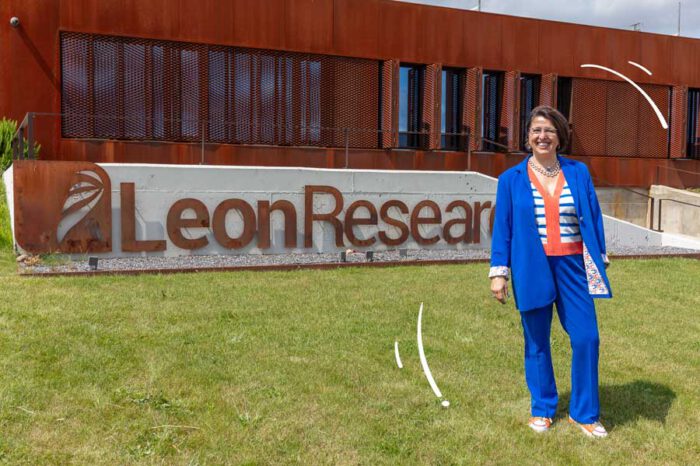 Our CRO will always be by your side, collaborating every step of the way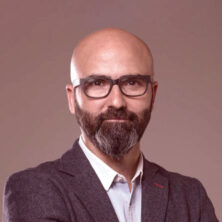 Alfonso García Cañamaque
CEO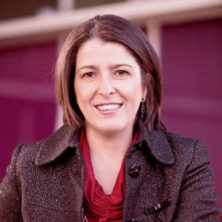 Rocío García Cañamaque
Founder
A CRO with very clear values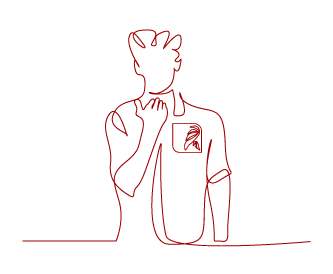 Honesty
Give others what you would like to receive: support, help, faithfulness, trust, tolerance and understanding.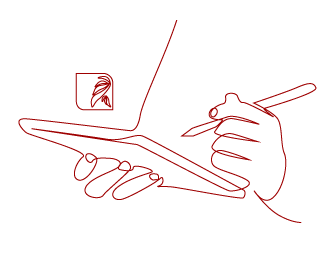 Flexibility
It is our self-demand to have the flexibility to adapt our services to the client requirements, within the framework of the GCP/ICH and our own SOPs and quality system.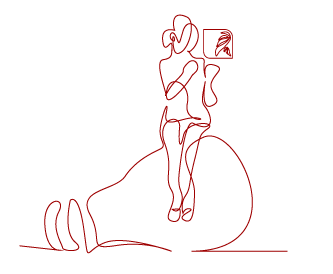 Creativity
We put all the information and management intelligent systems at the service of our customers, and we use creativity as the tool that can transform a project into a success.
That's how we work at Leon Reseach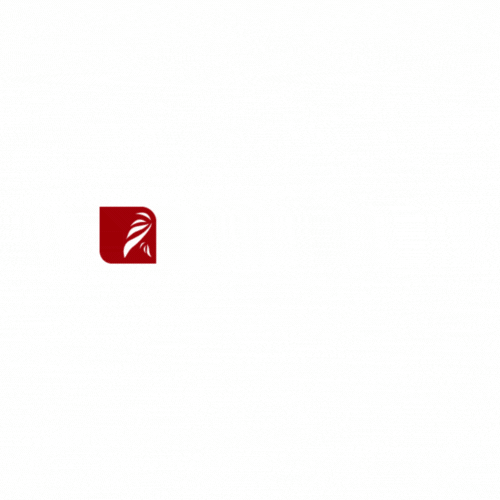 Experience 
This is what we have done at
Leon Research
15 years of experience

and our work in more than

350 projects

endorse us the expertise we have today
Projects with research drugs: phases I, II and III
Projects with Medical Devices
Projects with commercialized drugs
Projects with food supplements and cosmetic products
We have the ISO 9001:2015 certification
Our activity is based on a quality management system certified by the ISO 9001 standard. we follow Good Clinical Practices (GCP) and the appropriate procedure (SOP) for each study León Research quality policy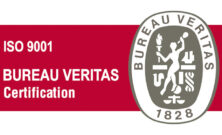 Are you looking for a CRO-Contract Research Organization in Spain, Italy and Portugal? 
Don't

  hesitate to contact us 
We are members of the following associations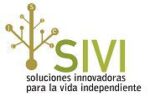 We have the innovative SME stamp that recognizes our intensive R+D+i activity
Válido hasta el 16 de marzo de 2025