Your CRO and pharma consulting expert 
Leon Research, your contract research organization in Spain, Italy and Portugal
That's how we work at Leon Research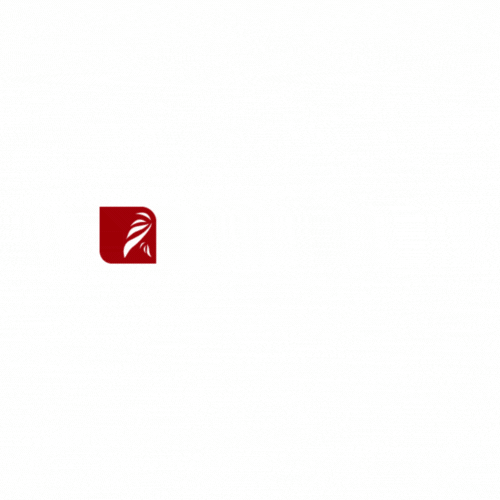 Leon Research,15 years as a CRO (Contract Research Organization) and pharmaceutical consulting company 
We are a CRO (Contract Research Organization) and outsourcing pharma company.
We begin by defining the initial strategy and design, submitting to the competent authorities and ethics committees to obtain approval, continuing working to put the different types of drugs, medical devices, and nutritional supplements or cosmetic products on the market and closing the circle with marketing authorization application consultancy and support, AMP pharmacovigilance and Vigilance on medical devices covering the Europe region.
Our Clinical Services
As CRO we offer the following services for clinical studies of medicinal products, medical devices, medical devices for in vitro diagnosis and studies with food supplements and cosmetic products:
How to achieve success in your Clinical study
We have the ISO 9001:2015 certification
Our activity is based on a quality management system certified by the ISO 9001 standard. We follow Good Clinical Practices (GCP) and the appropriate procedure (SOP) for each study León Research quality policy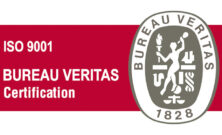 A CRO with very clear values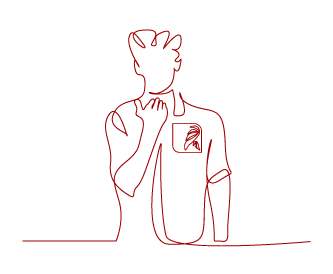 Honesty
Give others what you would like to receive: support, help, faithfulness, trust, tolerance and understanding.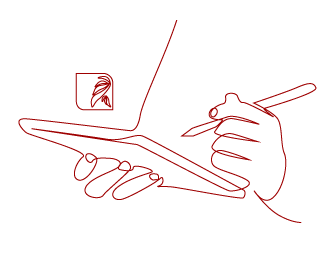 Flexibility
It is our self-demand to have the flexibility to adapt our services to the client requirements, within the framework of the GCP/ICH and our own SOPs and quality system.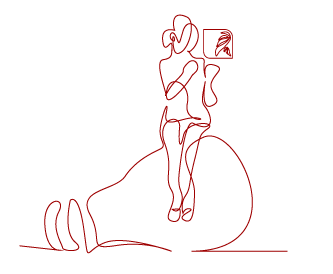 Creativity
We put all the information and management intelligent systems at the service of our customers, and we use creativity as the tool that can transform a project into a success. 
What do they say about our services as a CRO? 
We receive many emails with problems opportunities for improvement.
But we also receive many emails congratulating us for our work. Like this one from Noa, a Project manager who wrote to our PM and CRAs about a phase III study for the treatment of children growth hormone deficiency; a study in which you can feel the special love and dedication of the entire investigator team throughout 5 years working side by side. A study we are closing today after a handover and a pandemic.
"I would like to take this opportunity to personally thank you for all the hard work and diligent effort you have put into completing this study.  
Your dedication to work, professionalism and caring really shows. 
You were able to complete all tasks and close all sites according to our original plan which was intensive and challenging although it was during the holiday season, and all the obstacles around that, you did it! 
It was a real pleasure working with you and a great experience from my end 
I hope that our ways will be crossed sometime in the future and we will work together once again.
Thank you and Best regards."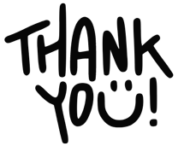 Frequently asked questions about our CRO
CRO for Clinical Studies
Clinical Trials, Medical Devices, Non-Interventional, nutritional supplements and cosmetics products.
Request a quotation to start your Project!
We are members of the following associations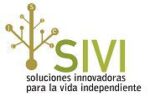 We have the innovative SME stamp that recognizes our intensive R+D+i activity
Válido hasta el 16 de marzo de 2025